FURIOUS LUCK FOR "EAGLES" ON THE DAY OF THE MATCH OF THE YEAR Serbia misplaced one of many BEST, corona check shocked the nationwide crew
FURIOUS LUCK FOR "EAGLES" ON THE DAY OF THE MATCH OF THE YEAR Serbia lost one of the BEST, corona test shocked the national team
The Serbian national football team suffered a major blow on the day of the match against Scotland.
Photo: flash
In the finals of the barrage for placement at the European Championship, Ljubiša Tumbaković will not count on Luka Milivojević, who is positive for the corona virus.
Midfielder Crystal Palace was on regular testing on Monday, after which it was determined that he was infected and he will miss the match in which Serbia has an extraordinary opportunity to qualify for the EURO.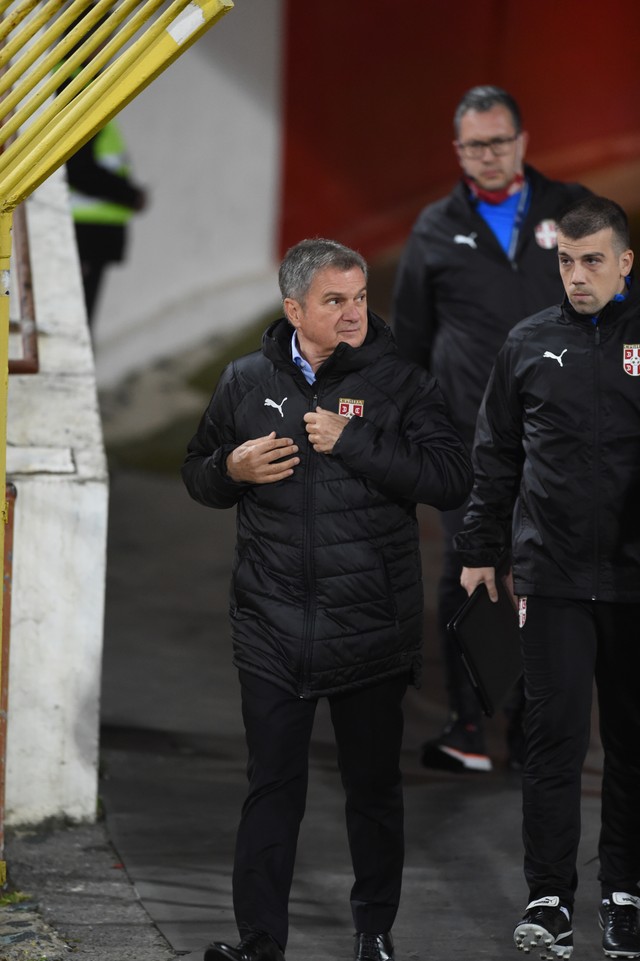 Photo: Aleksandar Dimitrijevic / RAS Serbia
Serbian national football team Hungarian national football team
The Football Federation of Serbia acted in accordance with the regulations of UEFA and the protocols of that organization, so Milivojevic left the sports center immediately after receiving the results and is now in home isolation.
The day after the first positive test was performed, the midfielder made a second, control test, which also showed the presence of the virus.
Luka Milivojevic will spend his stay in Serbia in accordance with the valid laws of the Government of the Republic of Serbia, which refer to the epidemic of the COVID-19 virus.
All other members of the Serbian national team and members of the professional staff were tested negatively before the final match of the barrage for placement at the European Championship.
Source:
blic.rs