The Serbian mother of missing Massachusetts real estate executive Ana Walshe, who is presumed to be dead in the wake of a murder charge against her ex-con husband, is submitting a formal request to the US government for information related to her daughter, according to a recent report.
Milanka Ljubicic, who lives in Belgrade, Serbia, is working with the country's foreign ministry to obtain information regarding Walshe's Jan. 1 disappearance, which has since been ruled a murder, The Associated Press reported.
Ljubicic, through the foreign ministry, submitted a formal request to Serbia's Consulate in New York and all relevant parties seeking to be designated Walshe's next of kin, and to receive documentation pertaining to her daughter's case, according to the report.
TIMELINE OF ANA WALSHE'S DISAPPEARANCE AND BRIAN WALSHE'S ARREST
A copy of a photo of Milanka Ljubicic with her daughters, Ana and Aleksandra. Her daughter, Ana Walshe, disappeared from her Cohasset, Massachusetts home on New Year's Day.
(IV for Fox News Digital)
Serbia's Foreign Ministry did not immediately respond to Fox News Digital's request seeking comment.
Walshe, a 39-year-old mother of three, was last seen in the early morning hours of Jan. 1, after ringing in the New Year with her husband, Brian, and the couple's friend.
WHO IS BRIAN WALSHE, HUSBAND OF MISSING COHASSET WOMAN ANA WALSHE?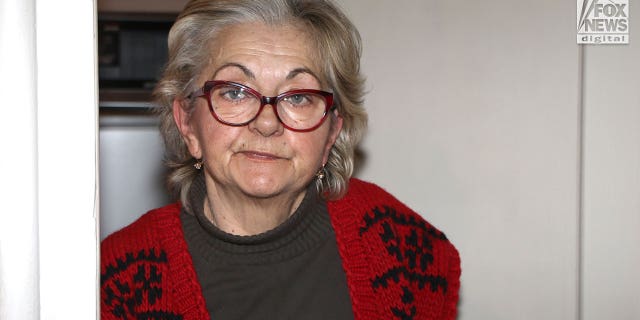 Milanka Ljubicic opens the door to her apartment in Belgrade, Serbia on Monday, Jan. 9, 2023. Ljubicic is the mother of missing Massachusetts mother Ana Walshe.
(IV for Fox News Digital)
Brian Walshe was charged Wednesday with murdering his wife and then disinterring and improperly transporting her body, officials have said.
BRIAN WALSHE'S ATTORNEY BREAKS SILENCE ON ANA WALSHE MURDER CHARGE, SAYS 'I INTEND TO WIN THIS CASE IN COURT'
The convicted art swindler was also charged earlier this month with misleading the police investigation for allegedly giving police incorrect information and withholding details regarding his whereabouts.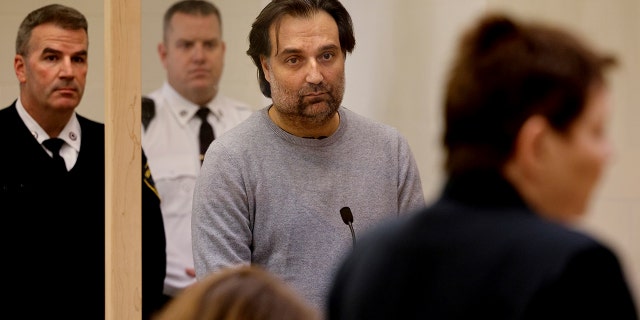 Brian Walshe, center, listens during his arrangement Wednesday, Jan. 18, 2023, at Quincy District Court, in Quincy, Mass., on a charge of murdering his wife Ana Walshe.
(Craig F. Walker/The Boston Globe via AP, Pool)
A non-guilty plea was entered on Walshe's behalf during Wednesday's hearing.
He was ordered held without bond and is due to return to court on Feb. 9.
MISSING ANA WALSHE: ROMANCE WITH BRIAN WALSHE WAS 'LOVE AT FIRST SIGHT'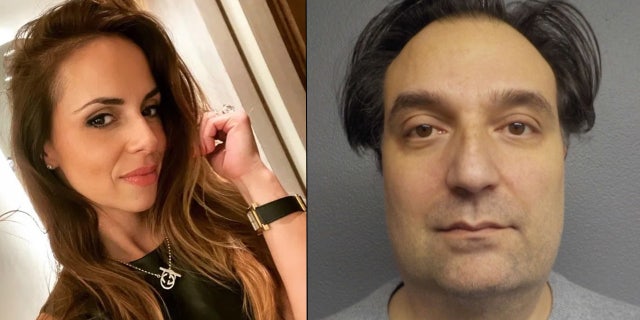 Ana Walshe poses for an undated selfie; Brian Walshe's 2023 booking photo, provided by the Cohasset Police Department.
(Instagram; Cohasset Police Department)
Ana Walshe, a Tishman Speyer real estate executive, was previously scheduled to leave for Washington, DC, on Jan. 3 but allegedly said there was an emergency that required she fly there earlier than expected.
Her company reported her missing to police on Jan. 4, after, according to Brian Walshe's defense attorney, he had contacted the firm to ask about Ana's whereabouts.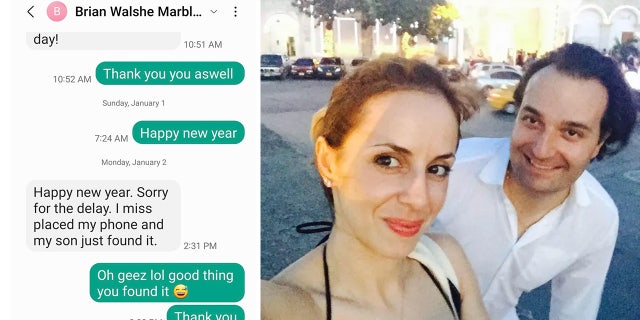 Brian Walshe sent a text message to a friend Jan 2 saying he'd lost his phone one day after his wife, Ana Walshe, vanished.
(Stephanie Pagones/Instagram)
Investigators later found blood in Walshe's Volvo and DNA belonging to both Ana and Brian Walshe on a Tyvek suit and slippers found in trash bags officials accused Brian of discarding. The trash bags, some of which also contained blood, were allegedly carrying towels, tape, gloves, a Prada purse, carpets, cleaning supplies, Ana Walshe's COVID-19 vaccine card, a hacksaw and a necklace that is believed to have belonged to the woman.
BRIAN WALSHE ALLEGEDLY SEARCHED GOOGLE 21 TIMES BEFORE, AFTER WIFE ANA WALSHE WAS KILLED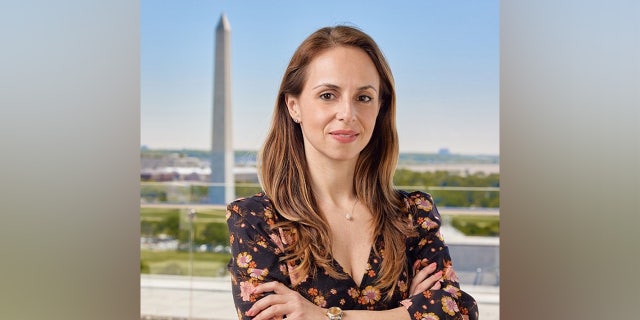 Ana Walshe commuted from Massachusetts to Washington, DC, each week to work at a real estate job.
(Cohasset Police Department)
And someone matching Walshe's description was allegedly spotted throwing away bags of trash at an apartment complex where the garbage was later retrieved and incinerated.
But longtime legal heavyweights have cautioned the public from jumping to conclusions, and have questioned whether the evidence against Brian Walshe can prove his guilt beyond a reasonable doubt.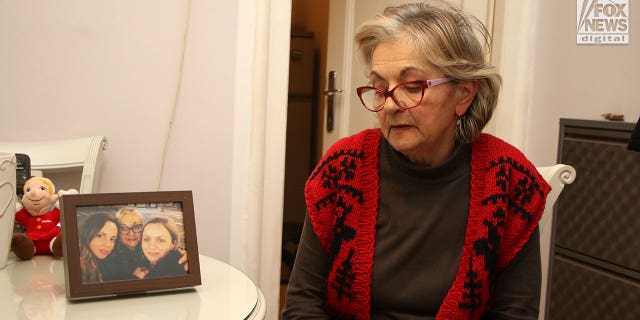 Milanka Ljubicic looks at a photo of her daughters, Ana and Aleksandra, in her apartment in Belgrade, Serbia on Monday, Jan. 9, 2023. Ljubicic's daughter, Ana Walshe, disappeared from her Cohasset, Massachusetts home on New Year's Day.
(IV for Fox News Digital)
Earlier this month, Ljubicic said her daughter had pleaded with her to travel from her home country of Serbia to visit just one week before she vanished.
CLICK HERE TO GET THE FOX NEWS APP
"She just said, 'Please, mama. Come tomorrow,'" Ljubicic said in an interview from Belgrade, that was later translated to English. "Which means, that clearly, there must have been some problems."
Stephanie Pagones is a Digital Reporter for FOX Business and Fox News. Story tips can be sent to [email protected] and on Twitter: @steph_pagones.