Apart from the electricity, some neighborhoods in the capital from today will also face water reductions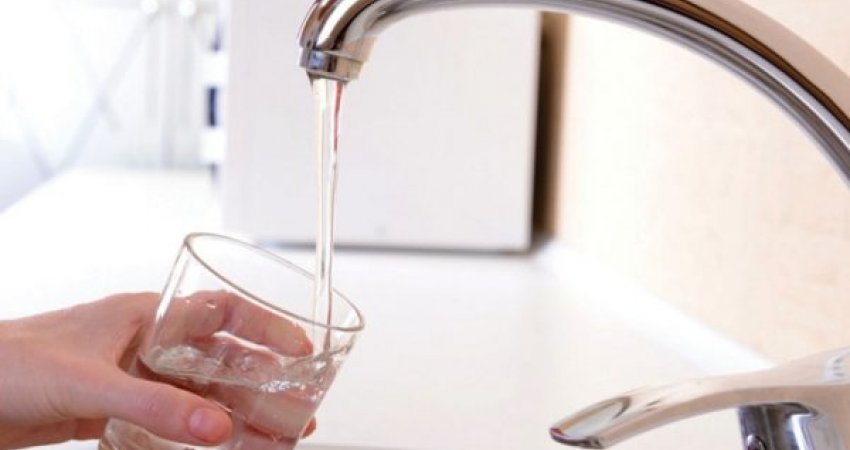 The Regional Water Company "Prishtina" has announced that today, some neighborhoods of Prishtina will face reductions in water supply.
According to RWC "Prishtina", these reductions will come as a result of depreciation of lines.
"The works will be carried out on the line DN 300 mm AC material, in" Luan Haradinaj "street in Prishtina".
The following areas will remain without drinking water supply during the day: Pejton neighborhood, Dardania neighborhood partially, part of the neighborhood "te Qafa", part of the residential buildings below the street "Ahmet Krasniqi" in the neighborhood "Arbëri" part of the neighborhood Lakrishte and a small part of the Calabria neighborhood on st. "Tahir Zajmi", in Prishtina ", it is said in the announcement of RWC" Prishtina ".