CROWN IN THE NEIGHBORHOOD Record number of newly infected in Bulgaria, Romania introduces tougher measures: No PRIVATE CELEBRATIONS starting tomorrow
The number of confirmed cases of coronavirus infection in Bulgaria has increased in the last 24 hours by a record 785 to 25,774.
Photo: Blitz
In Bulgaria, 923 covid – related deaths have been registered since the beginning of the pandemic 19.
A total of 1,307 people are in the kovid treatment wards, 19 in hospitals, and 63 in the intensive care wards.
Health officials have called on Bulgarians to wear masks in public transport vehicles and to maintain social distance.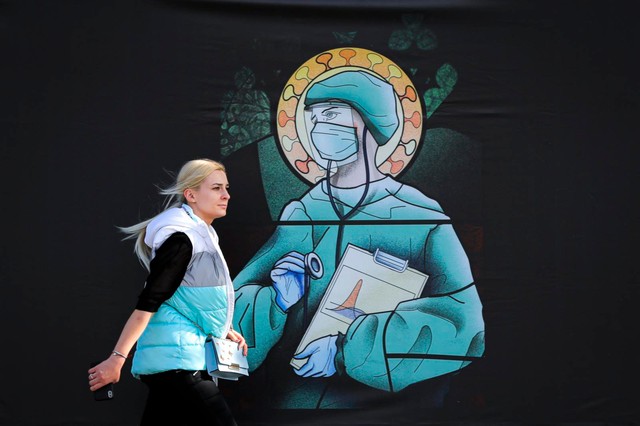 Photo: Tanjug / AP
Tougher measures against the crown in Romania
The Romanian government will introduce new measures from tomorrow to suppress the spread of the corona virus, and the state of alert will be extended until mid-November.
From tomorrow, all private celebrations, such as weddings and baptisms indoors and indoors, will be banned, and citizens will have to wear masks in public places in cities where the two-week average of those infected exceeds three cases per 1,000 people, Reuters reports.
Wearing masks is currently mandatory in public transport, indoor public spaces and open places where it is difficult to maintain a distance, such as a market.
Also, theaters, cinemas and catering facilities will be opened depending on the number of infected people in each city.
In recent days, more than 3,000 new cases have been recorded daily in Romania, bringing the total number of people infected since the start of the epidemic to 160,461 cases.
5,535 people died.
Source:
blic.rs