The accused is declared innocent for illegal possession of weapons, he says that the weapon that was found was damaged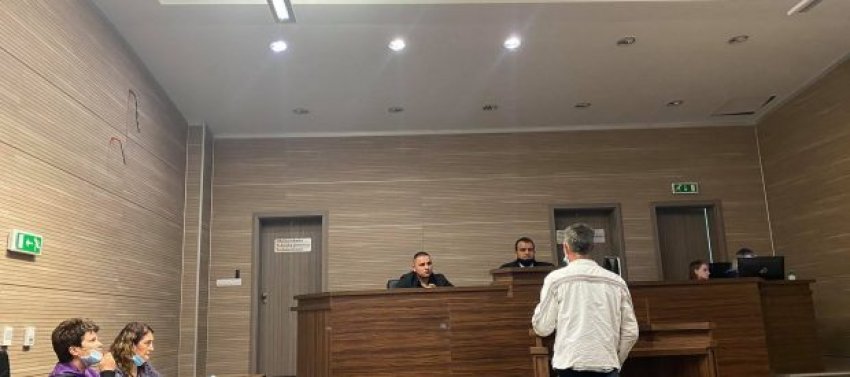 Accused by the prosecution of the criminal offense of illegal possession of weapons, Nehat Mahmuti pleaded not guilty at the initial hearing held on Wednesday in the Basic Court in Pristina.
After reading the indictment by prosecutor Javorka Prlincevic, Mahmuti said that he does not feel guilty for the crime charged by the prosecution, reports "Oath of Justice".
"I did not help for this guilty job, I did not feel guilty, they have a broken weapon, they have their father, ie. he found it, he was shot with a knife, "said the accused Mahmuti.
Following Mahmut's statement, the judge in the case, Avni Syla, informed him that within 30 days he could file an objection to the evidence and request that the indictment be dismissed.
According to the indictment filed on December 29, 2020, by the Basic Prosecution in Prishtina, Nehat Mahmuti is being accused that from the unconfirmed date until May 2, 2020 when a dispute occurred between the accused and Agim Mahmuti, in his possession, illegally held the weapon of the fire-pistol of the brand "Voltra" without a skull and without a magazine, which was not and could not be in operation, and for which the accused Nehat Mahmuti did not have a valid permit issued in accordance with the provisions of law on guns.
Therefore, as stated in the indictment, he is being accused of having committed the criminal offense of "unauthorized possession, control or possession of weapons" under Article 366 paragraph 1 of the Criminal Code of the Republic of Kosovo.