'YOU HAVE SO MUCH BRAIN THAT YOU CAN JUST SELL TOKENS IN THE AMMUNITION PARK' Marjanović fiercely replied to the inspector to the accusations that he was the killer
'YOU HAVE SO MUCH BRAIN THAT YOU CAN JUST SELL TOKENS IN THE AMMUNITION PARK' Marjanović fiercely replied to the inspector to the accusations that he was the killer
People, I'm not a murderer or a drug addict, but unfortunately no one wanted to hear my truth for years. The accusations that one former police officer made publicly about me on Tuesday, that I am a murderer and a drug addict, are a terrible lie and he should be ashamed! Gone are the days of those who extorted confessions from innocent people.
Photo: pink
This is how he speaks Zoran Marjanović who is accused of killing his wife Jelena on April 2, 2016 on the embankment in Borča.
A few days ago, Marjanović offered four new pieces of evidence in court that he did not kill his wife. However, while Zoran suggested in court that this evidence be admitted into evidence, Žarko Popović Pop, the former head of the Department for Blood Crimes in the Belgrade Police, claimed that Marjanović was a drug addict and that he was 99.9 percent sure that he was the killer of his wife Jelena.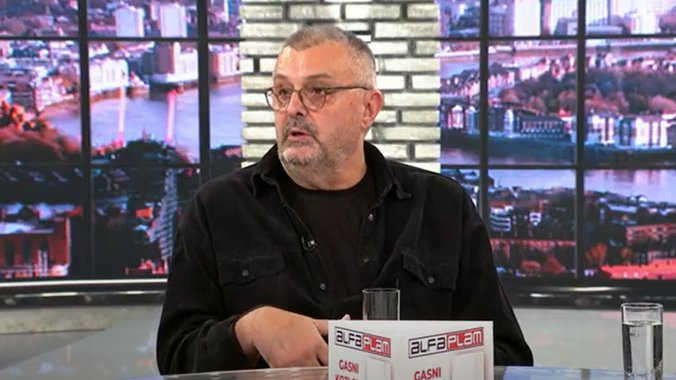 – I have never tried any type of drug in my life and I do not tolerate drug addicts. And it is a shame for the Serbian police that there is a space in the media like a "respected" Mr. Pop. All the slanders and contradictions he uttered are easily verifiable in the case files compiled during the pre-investigation and investigation phase. The people should love their police and trust them. We have a lot of intelligent and talented inspectors and police officers, but it is terrible that our police are represented by a man like this. If I were to ask myself, according to his mental abilities, he could eventually get a job at an amusement park selling tokens and seeds! And I would ask him, so human, not to be embarrassed. Gone are the days of those brainless people who beat and try to deceive innocent people with their confession, in order to prove that they are efficient – said Marjanović.
The trial of Marjanovic before the High Court in Belgrade is entering its final phase. The general impression is that the key evidence of the prosecution against him has been seriously shaken. Soil analysis experts could not confirm with certainty whether the mud from Zoran's clothes came from the canal where Jelena's body was found. The expert advisor of the defense also disputed that Zoran intentionally turned off his mobile phone at the time of the crime.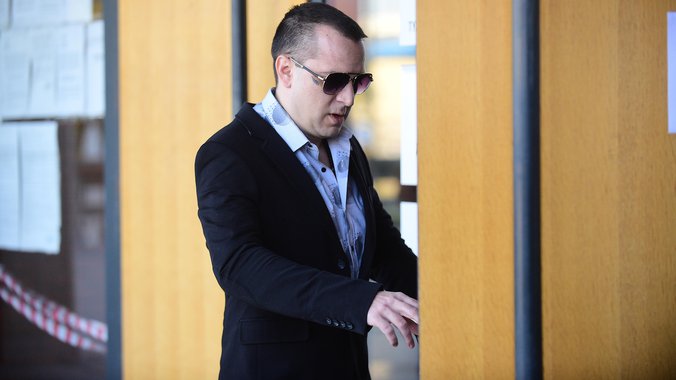 New evidence has sparked public controversy
Zoran Marjanović, through his defense counsel, suggested that the phone calls be included in the evidence, on which it is heard that on April 2, 2016, around 5.30 pm, he reported his wife's disappearance to the police.
He also asked to see the show "Grand Magazine" from 2015, in which Jelena, a singer of folk music, talked about her great love with Zoran, describing them as "nail and flesh".
He also proposed a report on the trace of shoes in the mud, which was found next to the canal in which Jelena's body was found on April 3, 2016. That trace of footwear, allegedly, does not correspond to Zoran's footwear in terms of size and shape. The defense also offered a photo showing Jelena having a hand injury before the murder as proof that her blood was found in the back seat of Marjanovic's "Mercedes" car because of that.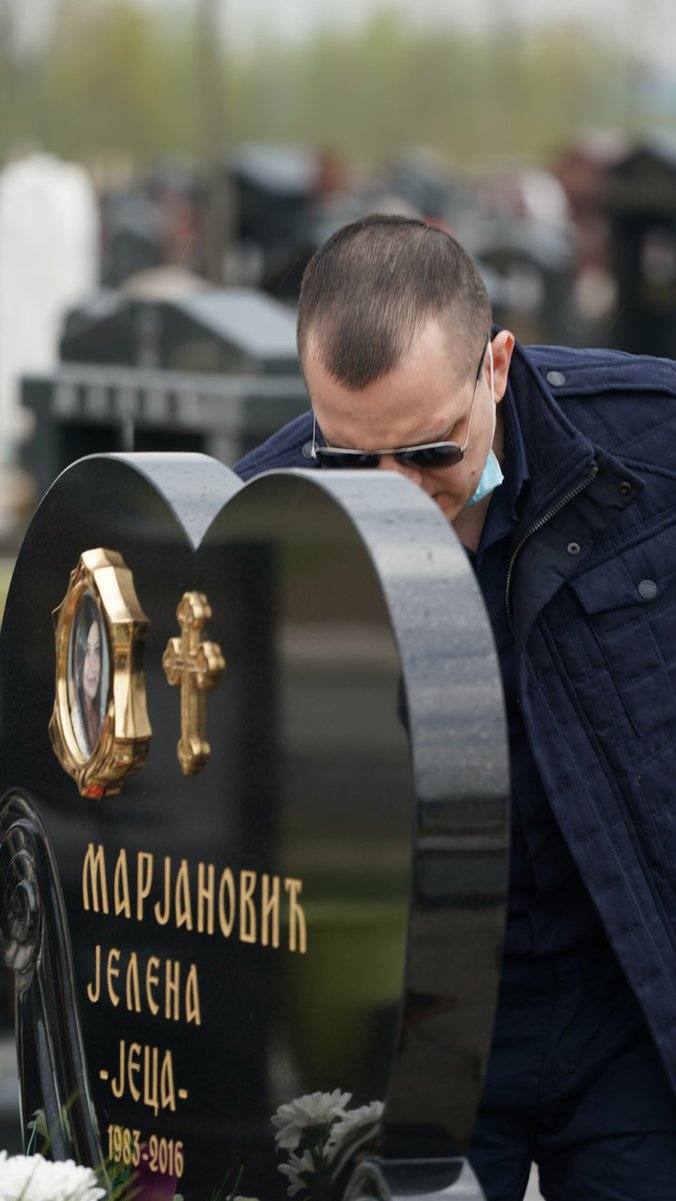 By the way, a great controversy in the public followed after two recordings of Marjanović's conversation with the police were published, in which he reported the disappearance of his wife on April 2, 2016 on the embankment in Borča.
While some believe that the MUP made a mistake and that his report was taken lightly, others think that Marjanović planned it all well and prepared the ground for future defense.
Source: pink.rs