'I WILL DISCOVER EVERYTHING IF IT IS A SUICIDE!' Daughter of Jovana Marjanović: My mother had serious problems!
"We did not believe that our mother could commit suicide. She was not suicidal, she is a woman who loved life, she was a believer. She had serious private problems and too much pressure."
Photo:pink
These are the words of Ljiljana Simić from Niš, daughter of Jovana Marjanović, who was found dead yesterday, after a five-day search on Zlatibor, in Tić polje, about a kilometer away from the tourist center of the mountain. The first results of the investigation indicate that she raised her hand to herself, although a bottle of alcohol and medicine were found near her body.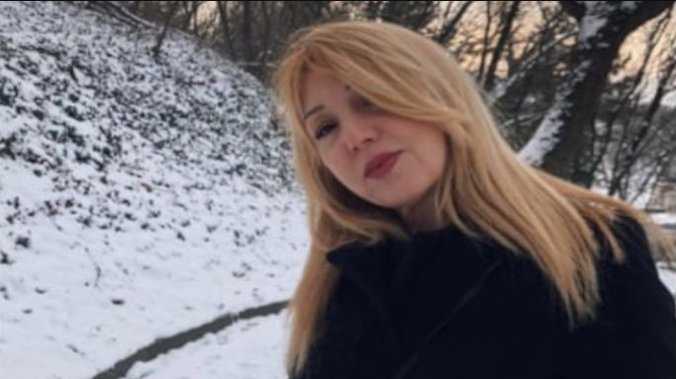 However, Jovana's daughter revealed to "Blic" that the whole story has a background and that she will publicly reveal everything she knows, if the autopsy proves that her mother killed herself.
– I guess she couldn't handle the pressure anymore. We are waiting for the results of the autopsy, when we will be able to confirm with certainty what actually happened. If it is a suicide, I have all the information that I will release to the public and it will come out on a large scale – said Ljiljana Simić.
She says she did not receive any information that security cameras filmed her mother when she left the apartment and left, and she is grateful to all the volunteers who helped with the search.
Source:
pink.rs