Press On-line :: Chronicle :: 'If she killed herself on account of abuse, Jovana is a sufferer of femicide'
'If she killed herself due to abuse, Jovana is a victim of femicide' – Why don't women report violence?
There are three basic levels why victims do not report abusers, among them fear and insufficient support from the environment.
Photo:pink
Nearly 17,000 girls and women from the Balkans under the hashtag "I did not report" on the social network Twitter described their traumatic experiences regarding violence or abuse that they suffered but did not report. According to Vedrana Lacmanović from the Autonomous Women's Center (AWC), this initiative will empower others to tell or report the perpetrators whose victims they were.
– After this, women are empowered to talk more about what happened to them. And now is the right time to support them. Violence is not from yesterday, only now more is being said about it, that topic has now opened up more – says Vedrana.
As he points out, there are 3 levels due to which women victims of violence do not report the perpetrator.
– The first level refers to the feeling of fear, helplessness. First of all, then they have a fear for their safety, but also for the safety of the family. The second is the so-called level of the environment. The victims do not report the perpetrator because they did not receive enough support from family or friends – our interlocutor explains.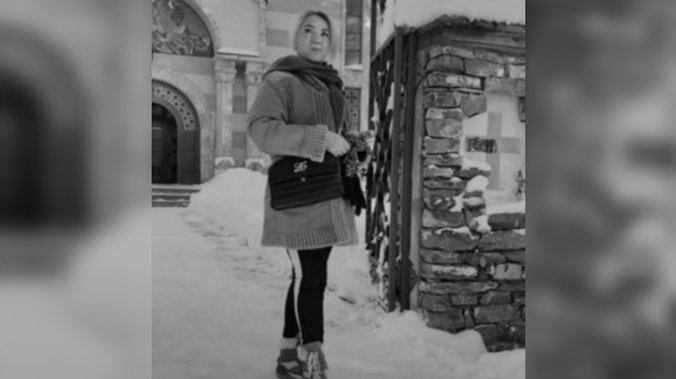 The third, he says, is the so-called institutional.
– At that level, the institutions are the ones that did not respond adequately – says Lacmanović.
The most important thing, he adds, is to provide support to the victims.
– It is often believed that violence happens because of alcohol or poverty, but that is not true. Anyone can be a bully … – she says.
According to the AWC, if a woman survives violence, the basic advice is to contact women's organizations or the SOS hotline, in order to prepare for the institutional procedure, that is, to report the perpetrator.
Negative comments send a clear message
– Whenever they report a case to the police, they should ask them to give a statement that they sign and take a copy of it for themselves. Unfortunately, sometimes they do not find complete understanding from the other side, but they must not pay attention to any negative comments – Vedrana points out.
Speaking about the negative comments, our interlocutor points out that they can affect the psyche of victims of violence or any kind of abuse.
– Such negative comments are just an indication that there is still distrust in the society towards the victims, ie prejudice that sends a message – we do not believe you. This is what victims of violence face. That is why the most important thing is to break those prejudices – says Lacmanović.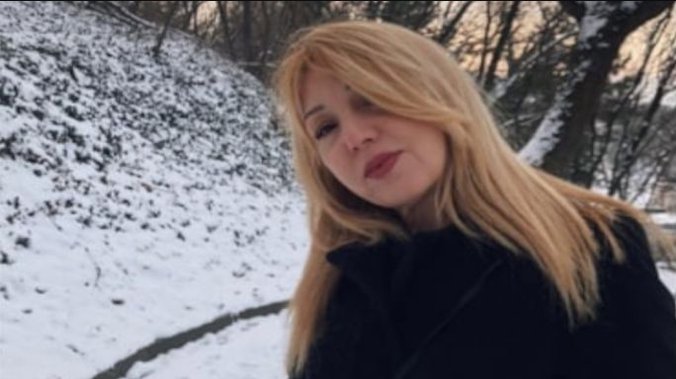 She adds that the changes do not happen overnight, but that the number of 17,000 women who took to Twitter cannot be ignored.
– After this initiative, nothing can be the same. I believe that in this way, the society's awareness of violence against women will be raised – says Vedrana Lacmanović.
The public was also shaken by the news that Jovana Marjanović (54) from Niš was found dead on Sunday, and as her daughters stated, she was abused by her ex-husband. An autopsy showed no signs of violence.
– It is not uncommon for a woman to see suicide as the only solution, that is, a way out. There are cases of women committing suicide after abuse. Indirect suicide is when suicide occurs as a consequence of a practice. If she was a victim of violence, and if that was the motive for her suicide, she would certainly count as a victim of femicide – Vedrana explains.
Source:
pink.rs