Press On-line :: Society :: Other than Belgrade, one other metropolis has a TWO-DIGIT NUMBER OF NEWLY INFECTED: Corona part for Serbia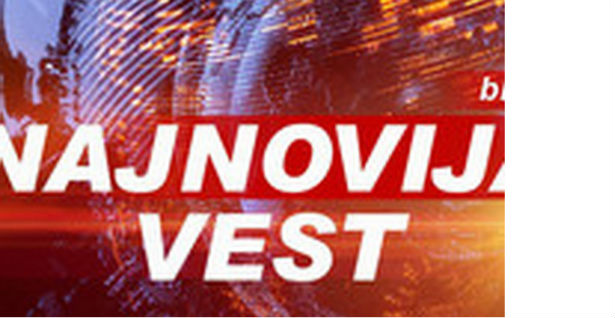 Apart from Belgrade, another city has a TWO-DIGIT NUMBER OF NEWLY INFECTED: Corona section for Serbia
Out of a total of 241 newly infected people today, 70 of them were tested positively in Belgrade.
Photo: flash
The capital is one of the two cities in Serbia, in which a double-digit number of newly infected people was recorded. Belgrade is following Nis, where 12 newly infected people have been recorded in the last 24 hours.
The next city on this infamous list is Kragujevac, which records 8 new patients, as much as Uzice.
They are followed by Paracin and Cacak, who counted 7 positive corona tests each. They are followed by Vrbas, where 6 more new cases of infection have been recorded.
Topola and Leskovac have 5 newly infected each.
Other cities in Serbia have less than 5 positive people in 24 hours.
To date, 8,817 people have been tested in Serbia, 241 were positive, and 1 patient died.
There were 11 patients on respirators.
Source:
blic.rs
Read more