VUCIC VISITED KBC NOVI PAZAR: That must be resolved! I want a hospital in 3 months!
The President of the Republic of Serbia, Aleksandar Vučić, continues his visit to the Zlatibor and Raška districts.
Photo:pink
Vučić also visited the clinical hospital center in Novi Pazar. During the visit, the President pointed out that the state made every effort to procure the necessary equipment.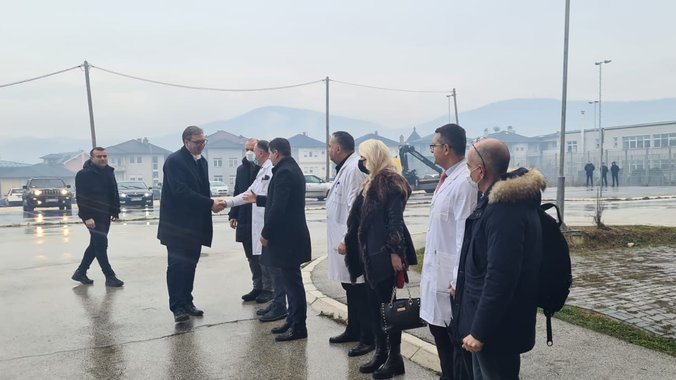 Commenting on the roads in Pazar, Vučić pointed out that the problem is too many cars, big crowds and narrow streets.
That must be resolved – said Vučić.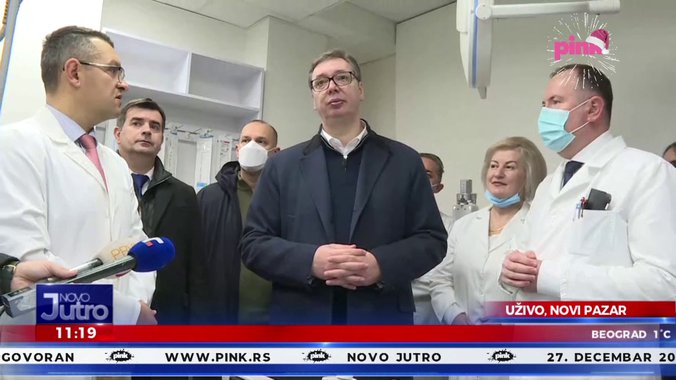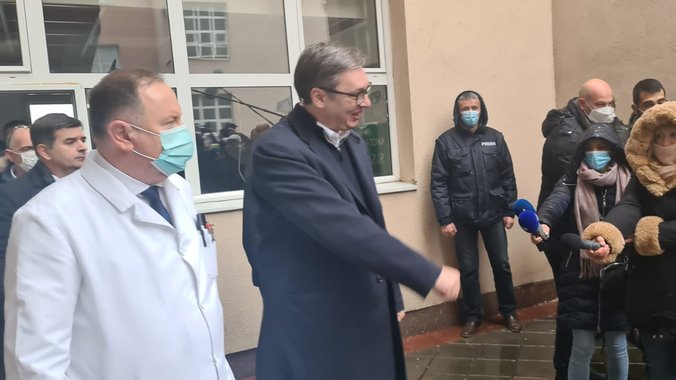 As Vučić added, the only thing the citizens react to are the highway and the hospital, because these are things of crucial importance.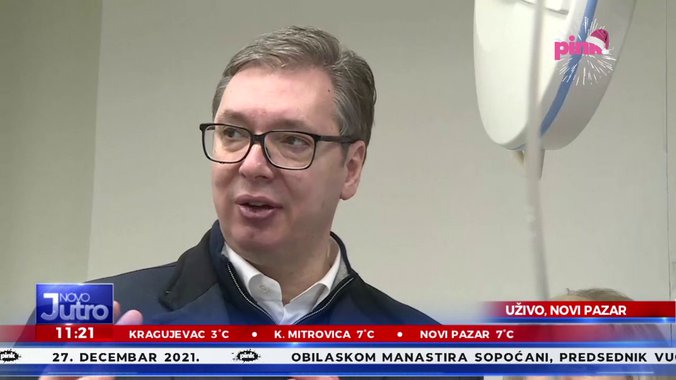 Who knows how to make a transformer station in the country? Who does that? Do it! I want us to start building a hospital in three months, not a year! These are great investments, great news and things for Novi Pazar! The hospital is changing people's lives here – Vučić emphasized.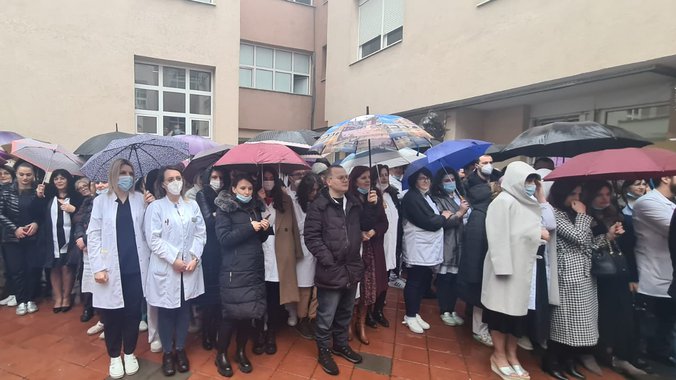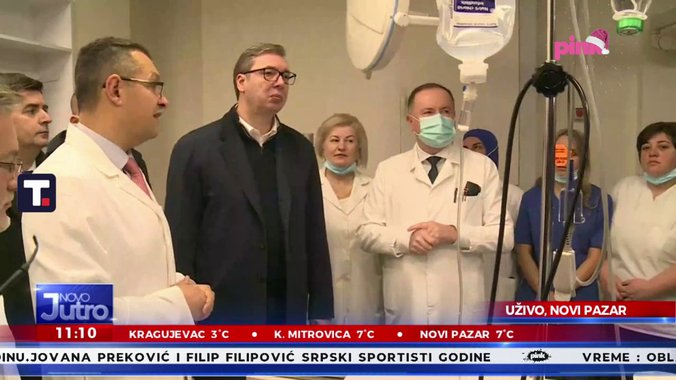 As the President pointed out, the highway is not profitable, but it is of great importance for all citizens.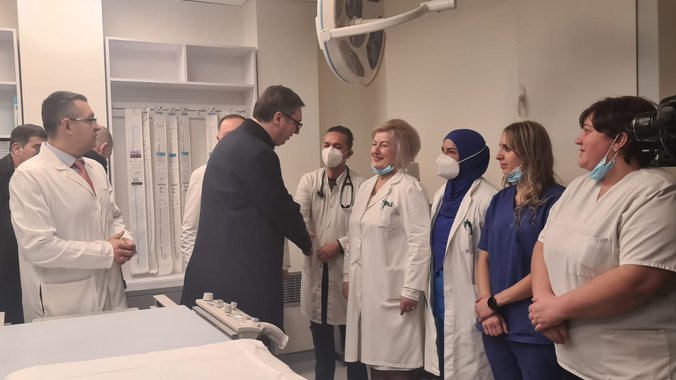 It is about 220 or 230 million dinars. That's what my friends don't understand. It is not possible to make a business out of everything, because that is how people will leave their homes – says Vučić.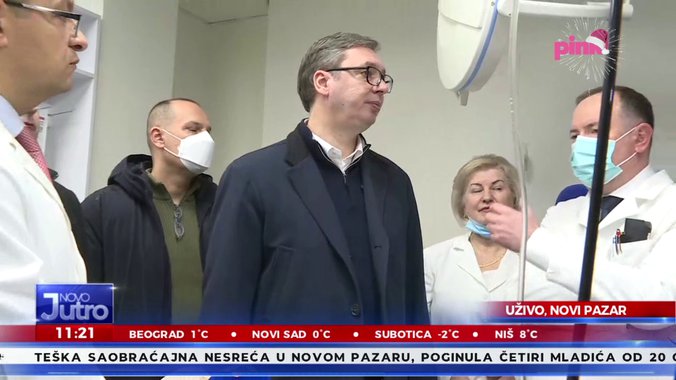 The President added that it is important that more doctors have never been admitted.
It is important that we have strong state health, we saw that during the crown – Vucic underlines.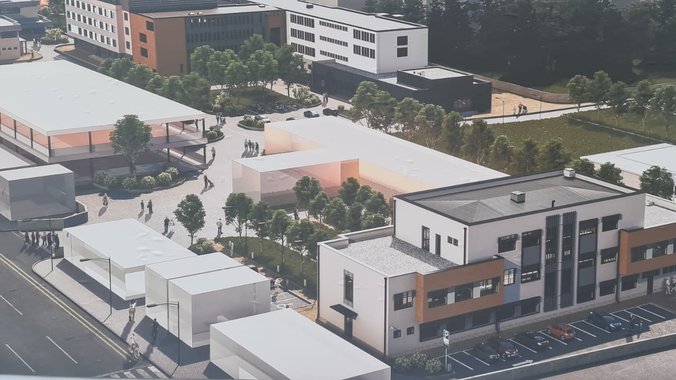 Vučić says that the great tragedy is the loss of the lives of young boys and athletes, who died from a brain hemorrhage, certain diseases and a crown.
It used to be less. It's amazing that four of you passed away. Is it possible that the crown is so influential? – Vucic continued.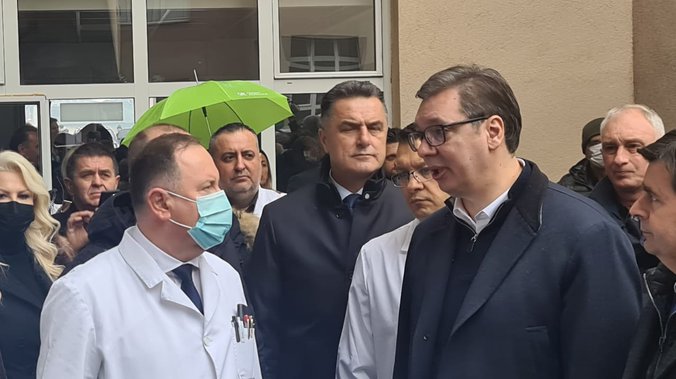 Source:
pink.rs