Euro 2020 / At the moment happen the 2 matches of Group D, England towards the Czech Republic for the chief of the group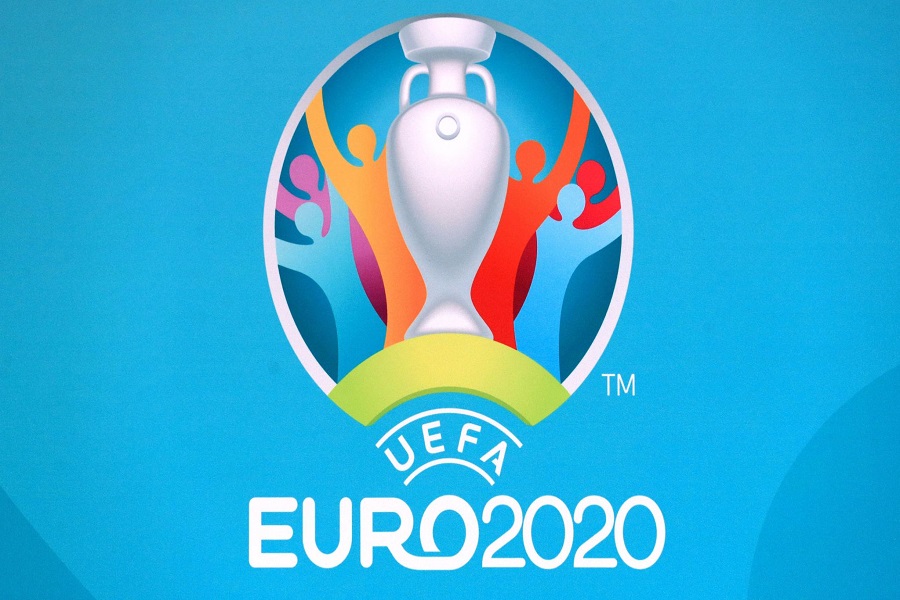 The European Championship Euro 2020 continues today with the matches of the third round of Group D with two very interesting challenges where the teams that continue further in the elimination phase will be determined.
Croatia faces Scotland in the match which is more valuable for third place. Both teams have only one point after the first two games. Croatia was defeated by England and drew with the Czech Republic, while Scotland drew with England and lost to the Czech Republic, KosovaPress reports.
The next match is the one between the two leaders of Group D Czech Republic and England which have four points each and will fight for first place in this group.
The Czech Republic has gained three points from the confrontation with Scotland and has drawn with Croatia, while England has drawn with Scotland and defeated Croatia.
Both matches take place starting at 21:00.