FANTASTIC NEWS! Vučić announced a SALARY INCREASE, and pensioners are getting more money!
The President of Serbia, Aleksandar Vučić, announced a salary increase of seven to nine percent as a guest tonight on the show "Hit Tweet" on TV Pink.
Photo:pink
Vučić added that salaries will grow between seven and nine percent in the middle of the coronavirus epidemic. Vučić brought pictures of the faculty of the Music Academy.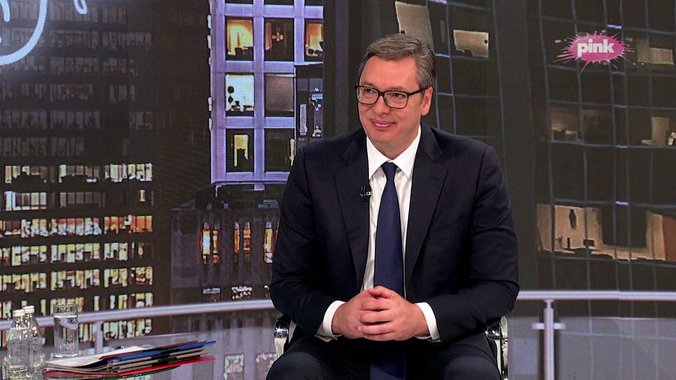 Look at what it looks like, I only give examples of what we have done since I came to power, these are the results, 702 euros net salary is in Belgrade, and in Serbia 560 euros, today we are number one in the region, we built railways and roads. In addition to these 50 euros, pensioners will have another 20 to 30 euros – said Vučić.
Source:
pink.rs