From judo within the Kosovo Military, Kuka warns of the switch of elite judokas to the nation's military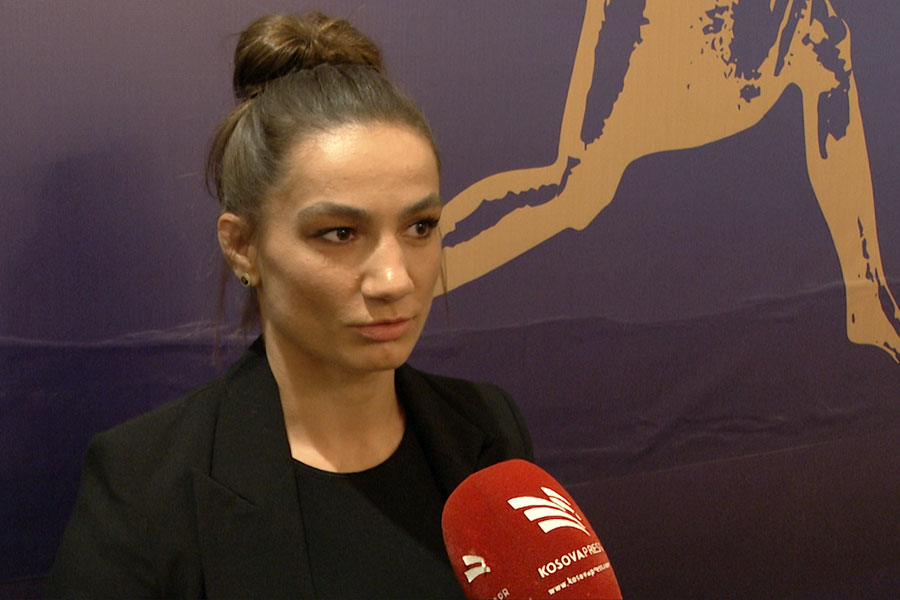 The sport of judo is a sport which so far has worthily represented Kosovo in the international arena.
Led by coach Driton Kuka, judokas like Majlinda Kelmendi, Distria Krasniqi, Laura Fazliu, Nora Gjakova and Akil Gjakova have conquered Europe and the world with many titles such as gold, silver and bronze medals, KosovaPress reports.
Recently, the Kosovar judo team participated in the "European Open" in Zagreb, Croatia, where Laura Fazliu was decorated with a bronze medal.
There, the Kosovar judo team was visited by the Minister of Defense of the Republic of Kosovo Armend Mehaj and speaking about this meeting, Driton Kuka, among other things, announced the transfer of Kosovo elite judokas to the elite forces of the Republic of Kosovo.
"Soon the Elite Judoists according to the models of many countries will be part of the Elite forces of our army, in forms and models like the Croatian state or any other model! "Kosovo above all…", Kukan wrote on his Facebook profile