INSPECTORS COME TO WEDDINGS! Eating places are closing if measures are violated, rigorous controls of services start!
INSPECTORS COME TO WEDDINGS! Restaurants are closing if measures are violated, rigorous controls of facilities begin!
Due to the worsening of the epidemiological situation and non-compliance with the measures, the inspectors will strengthen the controls in the restaurants that rent halls for weddings and parties from Thursday to Sunday, and probably some of them will be interrupted, announced yesterday the Assistant Minister of Health for Inspection Affairs Goran Stamenkovic.
Photo:pink
– During the weekend, inspectors controlled the observance of epidemic measures in 3,800 facilities, and 29 fines were imposed. We will probably have to interrupt some weddings and impose a measure banning the use and use of premises for organizing celebrations for some owners of facilities – said Stamenković.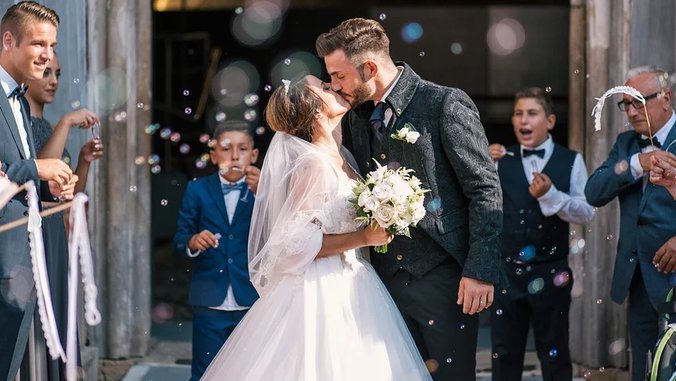 The prescribed distance and masks indoors are currently valid. One person can stay on 4 square meters, and it is forbidden to gather more than 500 people.
He stated that the market inspection has also started to control, which will remind legal entities, such as advisory support, of the measures that have been in force for months.
– Intensified controls will start practically in the extended weekend from Thursday. This week, this intensified supervision will be done, but from Thursday there will be another modality because there will be a crossroads of inspections and joint work in the field, as well as increased control of joy – Stamenkovic explained and added that it will not be pleasant, and that insist that all inspectors undertake and use their powers to the maximum extent possible.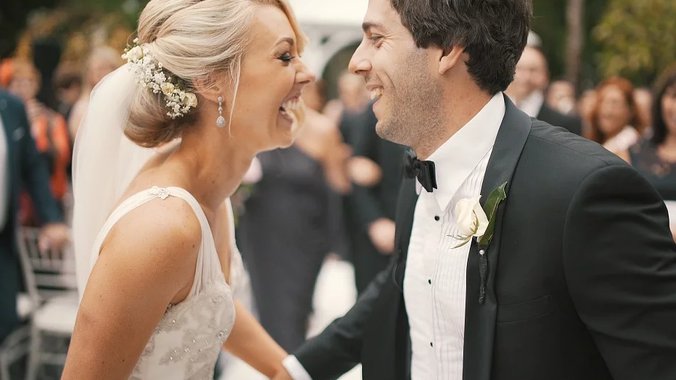 Epidemiologist Dr. Radmilo Petrovic told Kurir that weddings and celebrations are the most dangerous places where the infection spreads because only one person infected at a wedding can infect at least eight or nine people around them.
– I understand that the people wanted celebrations, gatherings and weddings, but we should refrain from that for at least a few more months. It has been shown that the delta strain of the virus spreads too fast at such gatherings. I can't understand the survival of the people who invite 500 people to weddings because there is a greater danger at such celebrations because more people carry the virus – says Dr. Petrović.
He also points out that he welcomes the decision of the crisis headquarters to introduce covid passes because, at least at the beginning, awareness will be raised among people that vaccination is the only thing that can save us.
– I assume that initially, due to the introduction of the certificate, the number of people at these gatherings and in restaurants will be reduced. I hope that because of that, young people will understand that the only way, if they want to move normally and go to restaurants and parties, is to be vaccinated, as well as if they want the worst-case scenario, which is closure.
Source:
pink.rs
Read more