'NO ONE IS PROTECTED!' – CARDIOLOGIST WARNS OF RISK FACTORS – Here is who must take extra care!
The most important risk factor for a heart attack is unregulated hypertension, pointed out for NOVO JUTRO TV PINK prof. Dr. Dragan Simić, cardiologist.
Photo:pink
Dr. Simić said that a heart attack can happen to anyone, but he adds that those who have already had coronary heart disease and a problem with blood vessels certainly have a better chance.
"People with diabetes, higher body mass index" The most important risk factor for heart attack is unregulated hypertension. These are people who have high fats and are physically inactive ", said Dr. Simić.
As he says, construction workers who work outdoors are in a very specific situation and have to endure high temperatures in difficult conditions.
Dr. Raicevic said that when it comes to heart attacks, two peaks are noticed during the year.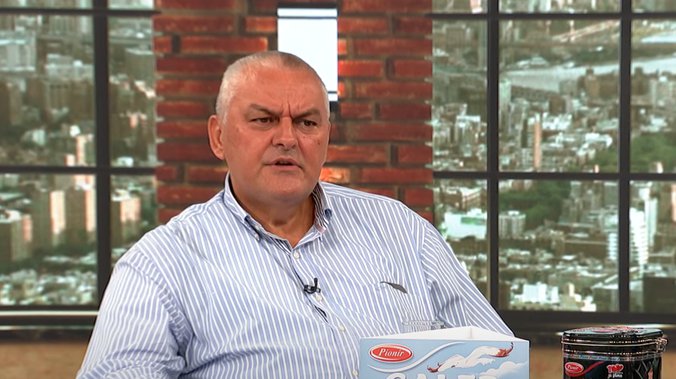 "Winter, when there are celebrations and when we stop taking care, as well as the summer peak. It's the same thing for a stroke as it is for a heart attack. First of all, it is important to control hypertension. We have to take more care and take care of the diseases we already have, and then we have to adapt to the external temperature, as well as to adapt physical activities to our possibilities ", said Dr. Raičević.
As he says, there is a negative shift for the occurrence of strokes in younger people, due to the abuse of energy drinks and psychoactive substances.
"We also have a shift in the prolonged existence of coagulation problems in post-covid patients. Neurology has made a registry for covid infections. We have a serious number where we see that one third of the people had a neurological disorder during the covid infection ", said Dr. Raičević.
Source:
pink.rs
Read more