Since Might, THEY HAVE NOT BEEN INFECTED, they usually say that the notorious TACTICS are accountable for every thing
How did it happen that the CITY FROM WHICH KORONA VIRUS ORIGINS is living COMPLETELY NORMALLY today: THEY HAVE NOT BEEN INFECTED since May, and they say that the infamous TACTICS are responsible for everything
China reportedly has all the conditions to declare an end to the epidemic, primarily thanks to months of strict implementation of closure, mass testing and intensive search for contacts of the infected.
Photo: flash
Thus, Wuhan – the city that was the source of the corona virus and the place where it all started nine months ago – today can boast of an enviable situation in which they practically live a normal life again.
"In terms of the total global population, a million dead may not be many, but these are the lives of real people. Every person has a family."Wuhan scientist Hu Lingqwan told AFP.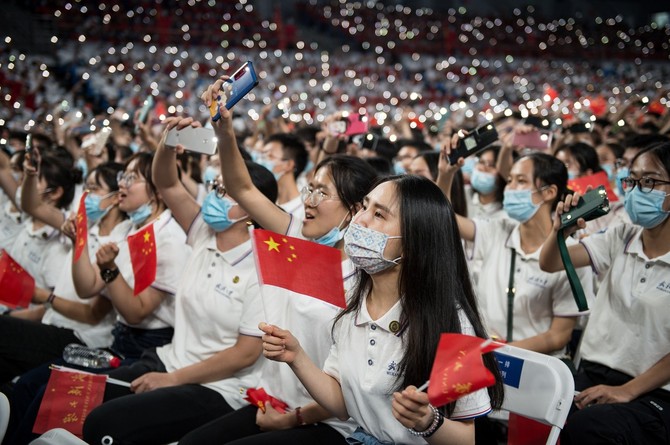 Life in Wuhan is returning to normal Photo: Profimedia
Residents of Wuhan on Monday expressed sadness because the pandemic in the world is not calming down, reports "Bangkok Post". On the other hand, their daily lives are slowly but surely returning to normal, and they are celebrating the liberation from the corona virus.
The economy is reviving, factories are reopening, customers are returning to stores, and consumers are returning to restaurants. There are no new cases of Kovid-19 in Wuhan, and there is no lack of entertainment and nightlife. The pools are full, as are the amusement parks, and people are no longer afraid of mass gatherings.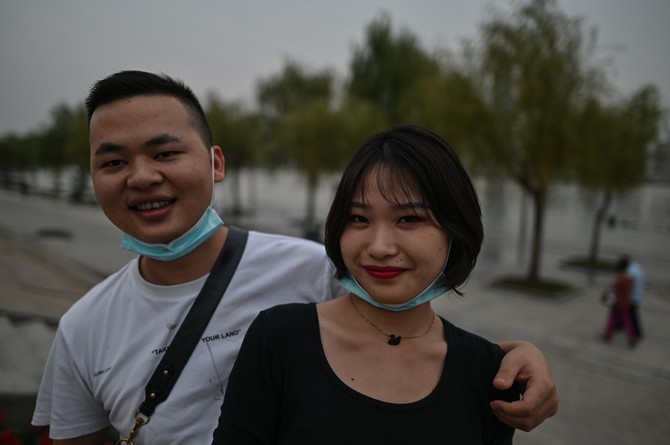 Wuhan residents wear masks less and less Photo: Profimedia
Protective masks are not obligatory, and people wear them arbitrarily – more and more often they can be seen only under the chin on passers-by …
"Wuhan has restarted. Life has regained the pace it had before. Everyone who lives in Wuhan feels comfortable," said An An, a media worker for AFP.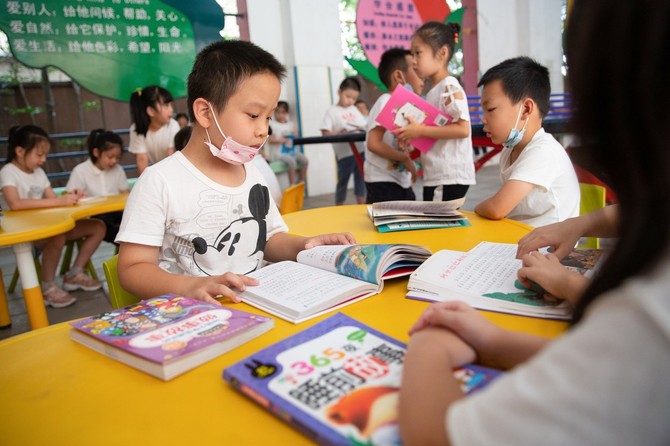 There are no newly infected people in Wuhan since May Photo: Profimedia
The Wuhan tactics did not go well in the rest of the world, which is still struggling with virus control and economic collapse.
Wuhan is a city of 11 million people with 50,340 cases and 3,869 deaths. However, there have been no new infections there since May, so many in that city are reconsidering the global response to the pandemic, which China has now reportedly successfully defeated.
Source:
blic.rs