When Luka was born, everybody was SHOCKED: He was the star of the general public in Serbia, and here's what he seems to be like 5 years later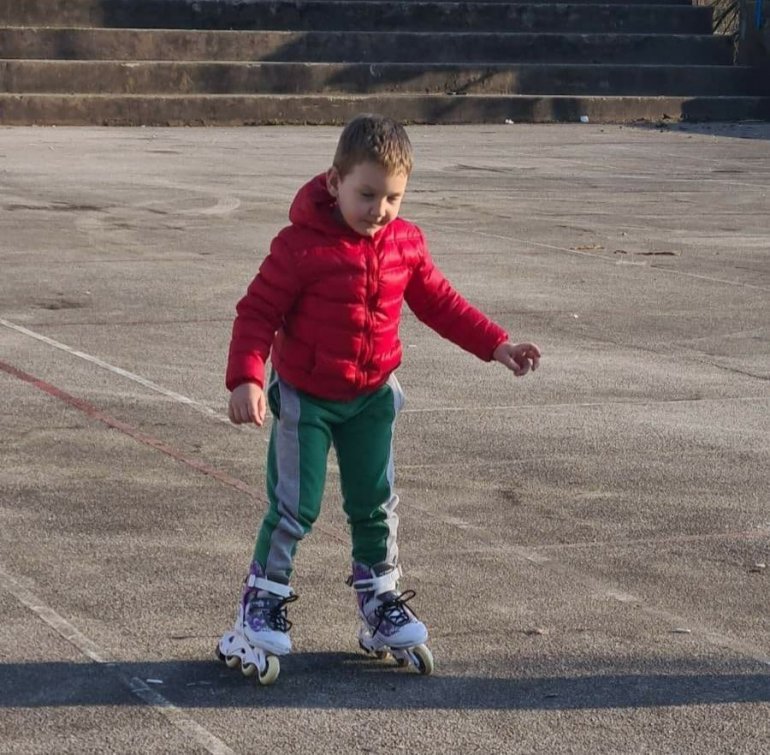 Mother Marija gave birth at that time by caesarean section, and she says that her first baby was also bigger, but that this deli surprised them all. Today, Luka is a lively five-year-old and because he was born very big, he did not have any problems.
"The first child at birth weighed about four kilograms and everyone said it was bigger, but when Luka was born, everyone was left speechless. He did not have any health problems, which is the most important thing in those situations. Doctors say that larger newborns are often more problematic than those born as extremely small ", says Marija for RINA.
rina Luka Filipović
It was interesting that Luka had all the things that his parents and relatives bought in order to prepare for a new family member, they were small. He wore a wardrobe a few sizes larger than his peers.
"We wondered how he would grow up later, because in addition to being quite heavy, he also had a height of as much as 64 centimeters. When they brought it to me for the first time, I didn't have the feeling that it was a newborn baby, since it was much bigger. Now, at the age of less than five, he weighs about 27 kilograms and is taller than his peers, but there is no excessive difference, "said Marija.
Luka loves to ride bicycles and rollerblades, and his mother says that he is quite agile, he overcomes all obstacles quickly and that there is no word about the sluggishness that is often talked about when it comes to larger babies and toddlers.
Follow us on social media